Clubs & Organizations
Phi Theta Kappa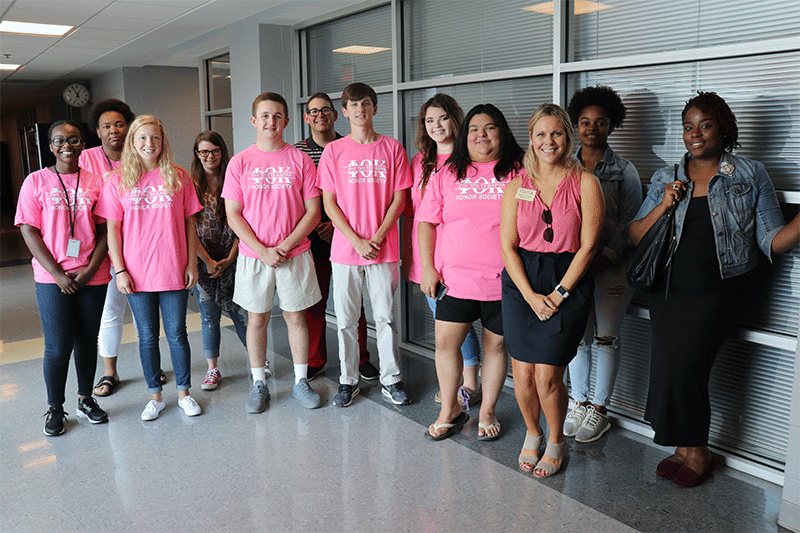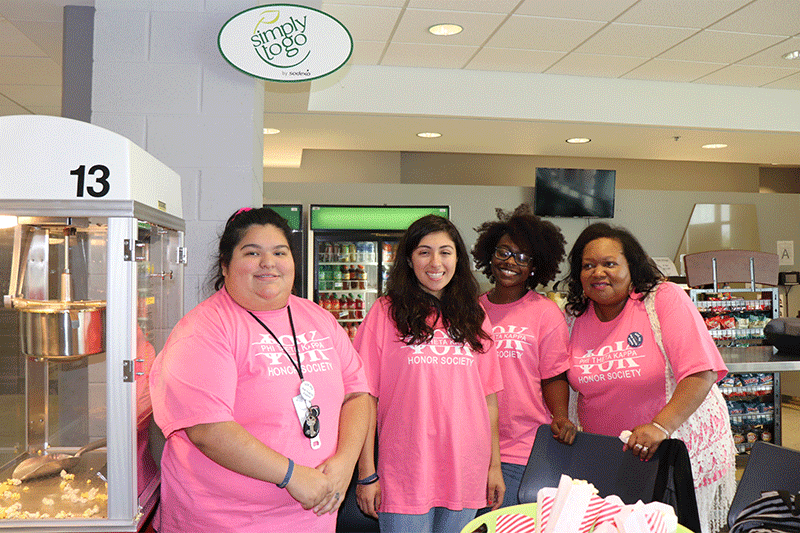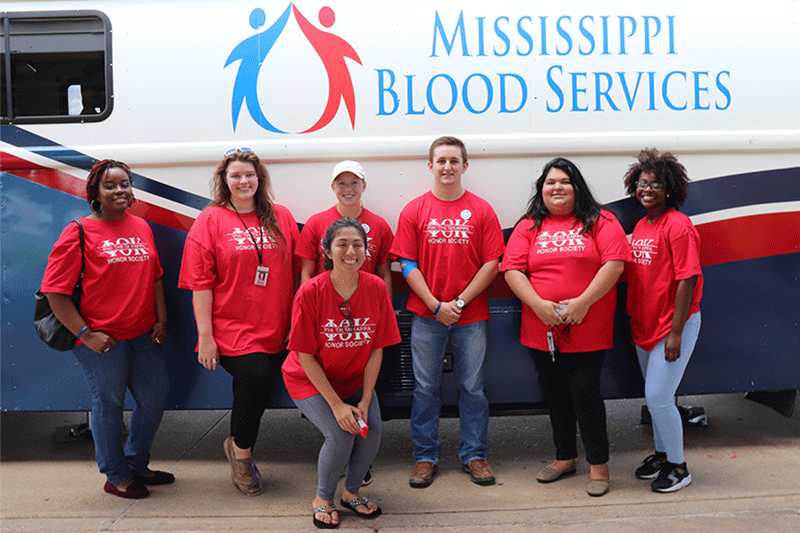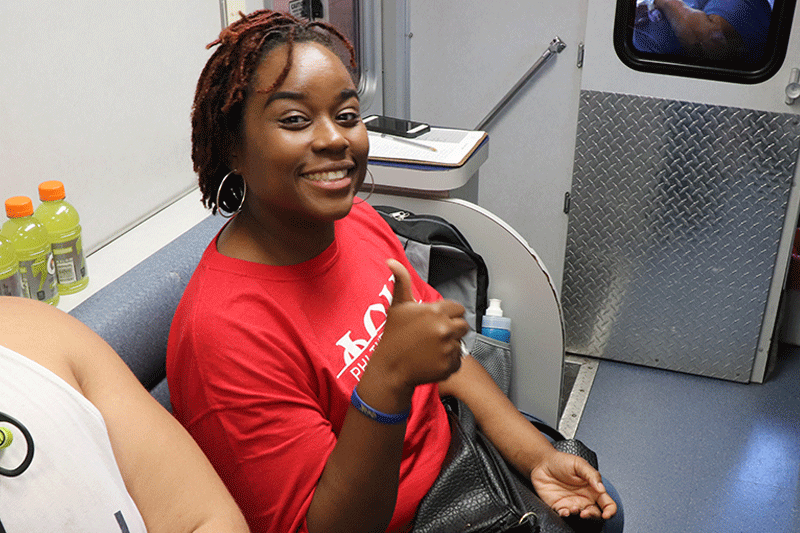 The GHEC chapter of Phi Theta Kappa is Beta Rho Omicron. Phi Theta Kappa is an international honor society for junior/community colleges. To be eligible for membership, candidates must meet the following criteria:
Full or part-time student enrolled in a program of study leading to an A.A. or A.A.S. degree
Complete at least 15 academic/technical hours with a cumulative grade point average of 3.5 (general education courses will not be considered)
Exhibit superior scholarship and leadership and show evidence of good character
To remain in good standing, a student must maintain a 3.0 cumulative grade point average. Transfer students must complete 15 hours through MDCC before being considered for membership.
All Mississippi universities grant Phi Theta Kappa scholarships for transfer students.
For more information, contact Pam Venton, PTK Chapter Advisor at 662-332-8205 or pventon@msdelta.edu
---
Student Government Association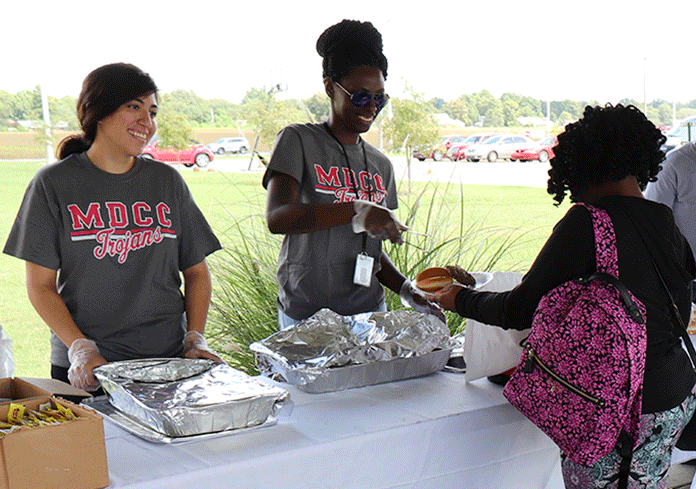 The Student Government Association is comprised of elected and/or appointed student leaders. The SGA serves as advocates and governs the interest of the student body. They are also responsible for hosting student activities.