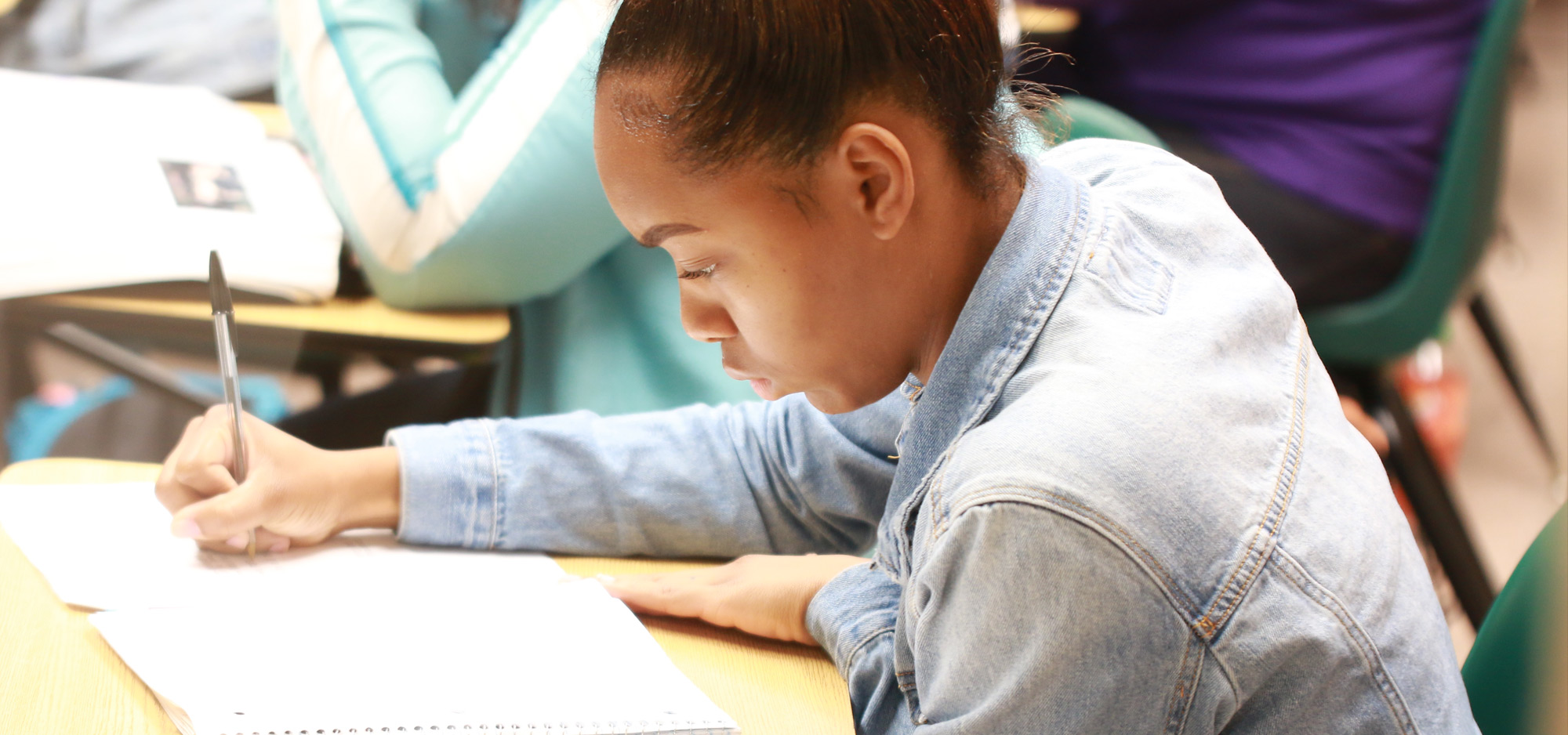 Invest in yourself, you're worth it.
Paying for college
Invest in yourself, you're worth it.
Paying for college
Cost & Financial Aid
Get a great education at a great cost. A community college education is a cost-effective way to take that next step toward your future goals.
Mississippi Delta Community College offers a comprehensive program of financial aid to assist students in obtaining a college education. The Free Application for Federal Student Aid (FAFSA) is the foundation for all financial aid at MDCC. Students applying for federal, state, and institutional aid (including Foundation Scholarships) at MDCC should first apply for federal financial aid.
Important Deadlines
Priority Deadline for FAFSA
June 1 of each year
Foundation Scholarships
June 20 of each year
Mississippi Resident Tuition Assistance Grant
September 15 of each year
Mississippi Eminent Scholars Grant
September 15 of each year
Higher Education Legislative Plan
March 31
Figuring out the cost of college can be confusing. Tuition, fees, books and supplies are all a part of it, but what's the total cost of attending college? Find out more.
Federal funding, state funding and institutional scholarships are all up for grabs. Learn more about all the types of aid available.
This calculator is intended to provide estimated net price information based on what similar students paid in a previous year.