Graphic Standards & Resources
---
A brand is a perception people hold in their minds. It's the reputation, quality, personality and unique attributes of an organization. By having strong, consistent branding we shape people's perception of MDCC for the better.
In order to communicate a clear visual identity, the use of the College logo on all forms of printed communication is required. The logo must appear sharp and undistorted in every application. In order to maintain a high-quality appearance, please use the logo and template files provided on this page.
PLEASE DO NOT DISTORT THE LOGOS -- See examples below
Correct


Incorrect

Incorrect

Logos
---
About the types of files provided below for the MDCC logos
JPG: Most commonly used type of image file. This file should be used for publications and general items.
PNG: Image file that provides a transparent background.
EPS: Often used when ordering items such as t-shirts, pens and large banners. File requires special software to view and use.


Download: PNG | EPS (White logo with transparent background)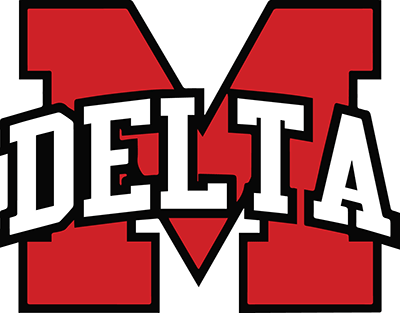 Templates
---
Flyer template with color logo and OCR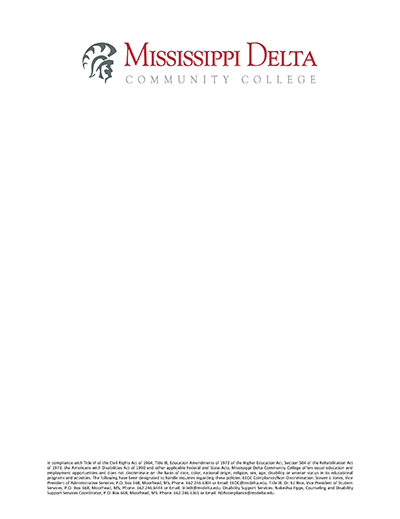 Flyer template with logo and OCR in footer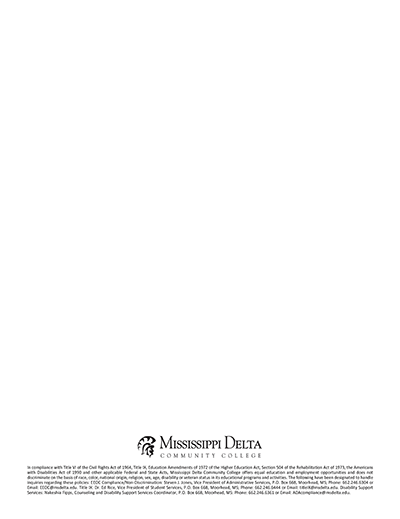 PowerPoint
Letterhead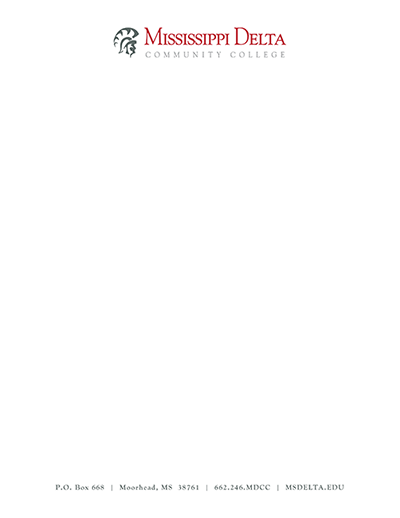 OCR Statement Requirement
---
The MDCC OCR Statement must be on every printed communication.