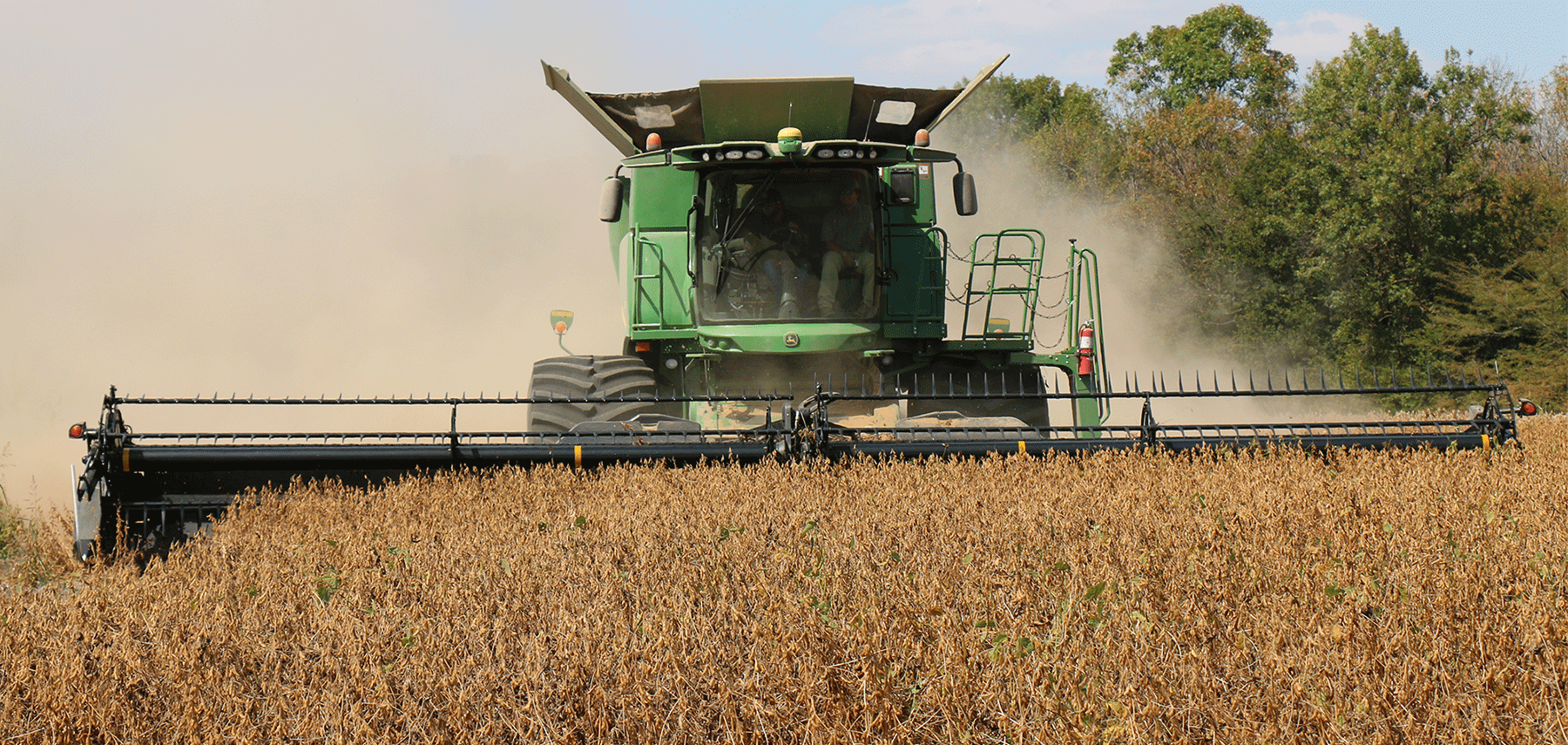 Agriculture, Food & Natural Resources
Field Crops Technology
Agriculture, Food & Natural Resources
Field Crops Technology
Field Crops Technology
The Field Crops option of the Agricultural Business Management Technology Program is designed to provide students with a common core of management skills and additional training related to the production of field crops and weed, insect, and plant disease control. Instruction incorporates computer-based activities from various sources, including agricultural software packages.
Admission Requirements
Students must submit a composite score of 14 or higher on the ACT. Students who do not have an ACT score, must score at the 9th grade level or higher on the TABE, Form 9/10. Exceptions may be made with instructor permission for students that do not meet entrance requirements. In addition to this ACT requirement, re-admit or transfer students must have a 2.0 cumulative GPA.
Completion options include a Technical Certificate, Advanced Technical Certificate and an Associate of Applied Science degree.
Course Check Sheets
For more information, contact