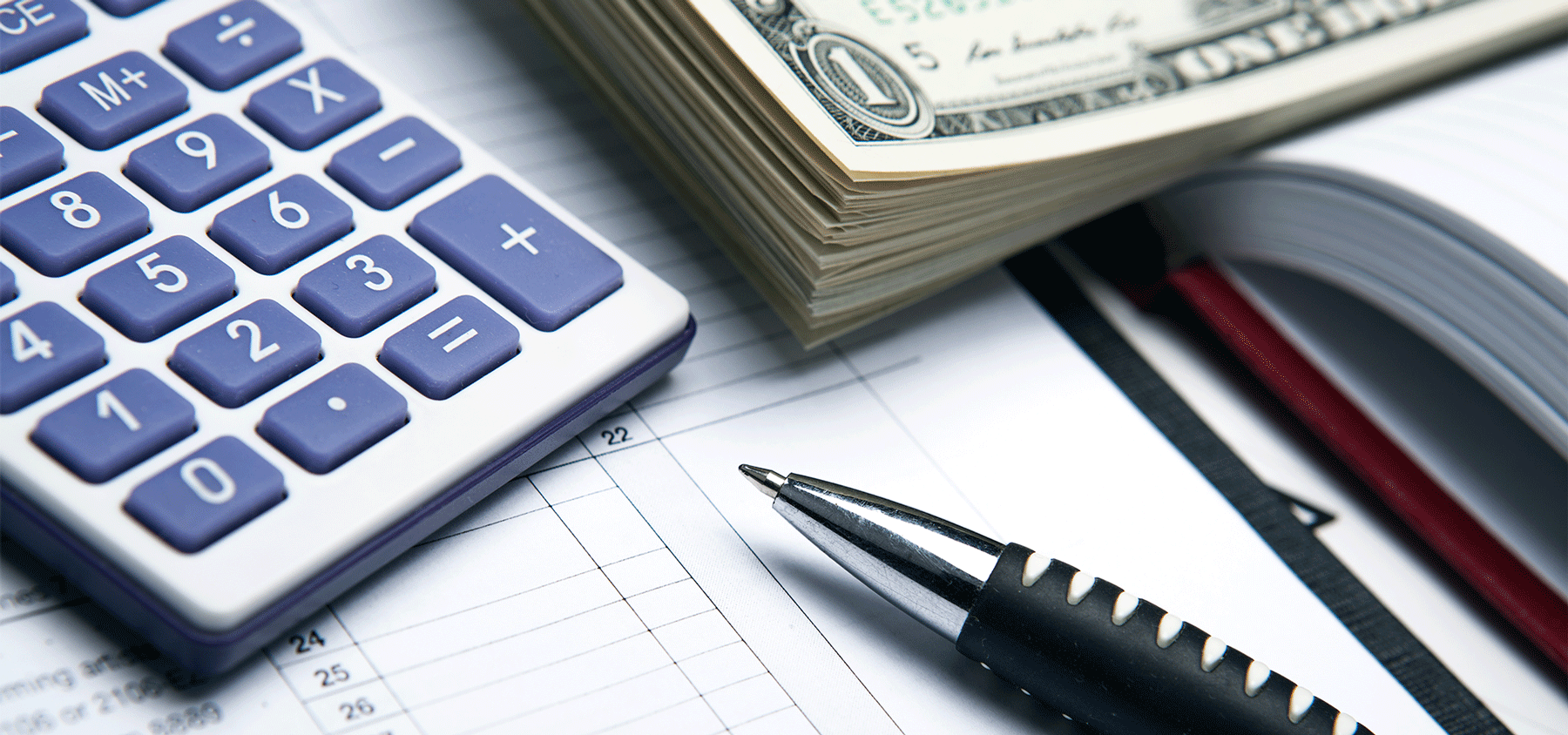 Business, Management & Administration
Accounting Technology
Business, Management & Administration
Accounting Technology
Accounting Technology
The Accounting Technology program of study prepares students for entry-level accounting positions in accounts payable, accounts receivable, payroll, and inventory as well as enhances the skills of persons currently employed in accounting who wish to advance. The program provides a foundation for students transferring to a four-year college or university to pursue a specialized degree in the field.
Admission Requirements
Students must submit a composite score of 14 or higher on the ACT. Students who do not have an ACT score, must score at the 9th grade level or higher on the TABE, Form 9/10 or have permission of instructor to be admitted to the program.
Students who are returning to the program after an absence of a semester or more must graduate under the current catalog requirements.
Completion options include a Advanced Technical Certificate and an Associate of Applied Science degree.
Course Check Sheets
For more information, contact