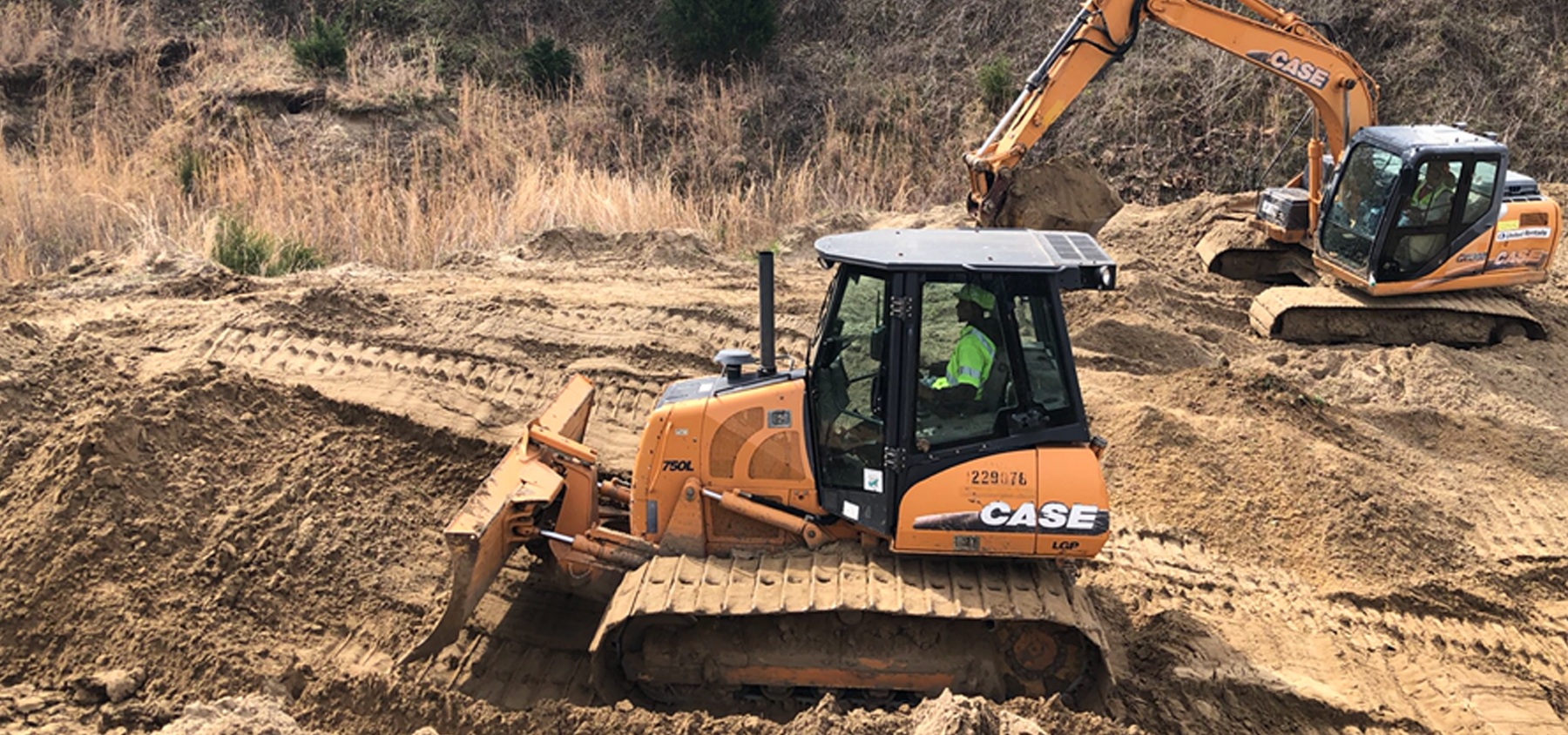 Architecture & Construction
Construction Equipment Operation
Architecture & Construction
Construction Equipment Operation
Construction Equipment Operation
The Construction Equipment Operation program is a one-year, certificate program which prepares an individual to operate and maintain a variety of heavy equipment including backhoe, fork-lift, dozer, end-loader, excavator, motor grader, and scraper.
The instruction includes safety, general care, and routine maintenance. The program also includes instruction in digging, ditching, sloping, stripping, grading, back filling, clearing, excavating, and handling of materials. An individual successfully completing this program will have entry level skills for employment as a heavy equipment operator. Advanced skill performance on a minimum of two items of equipment is essential to successful program completion. Fork-lift certification is available for qualifying students.
Completion option is a
Technical Certificate
.
Course Check Sheet
For more information, contact