MDCC Bands
The Spirit of the Delta Band serves Mississippi Delta Community College and aims to support the student body, community, and local schools through music. The Band Program's mission is to create opportunities for students to learn, grow, and lead through music by means of recruitment, education, and performance.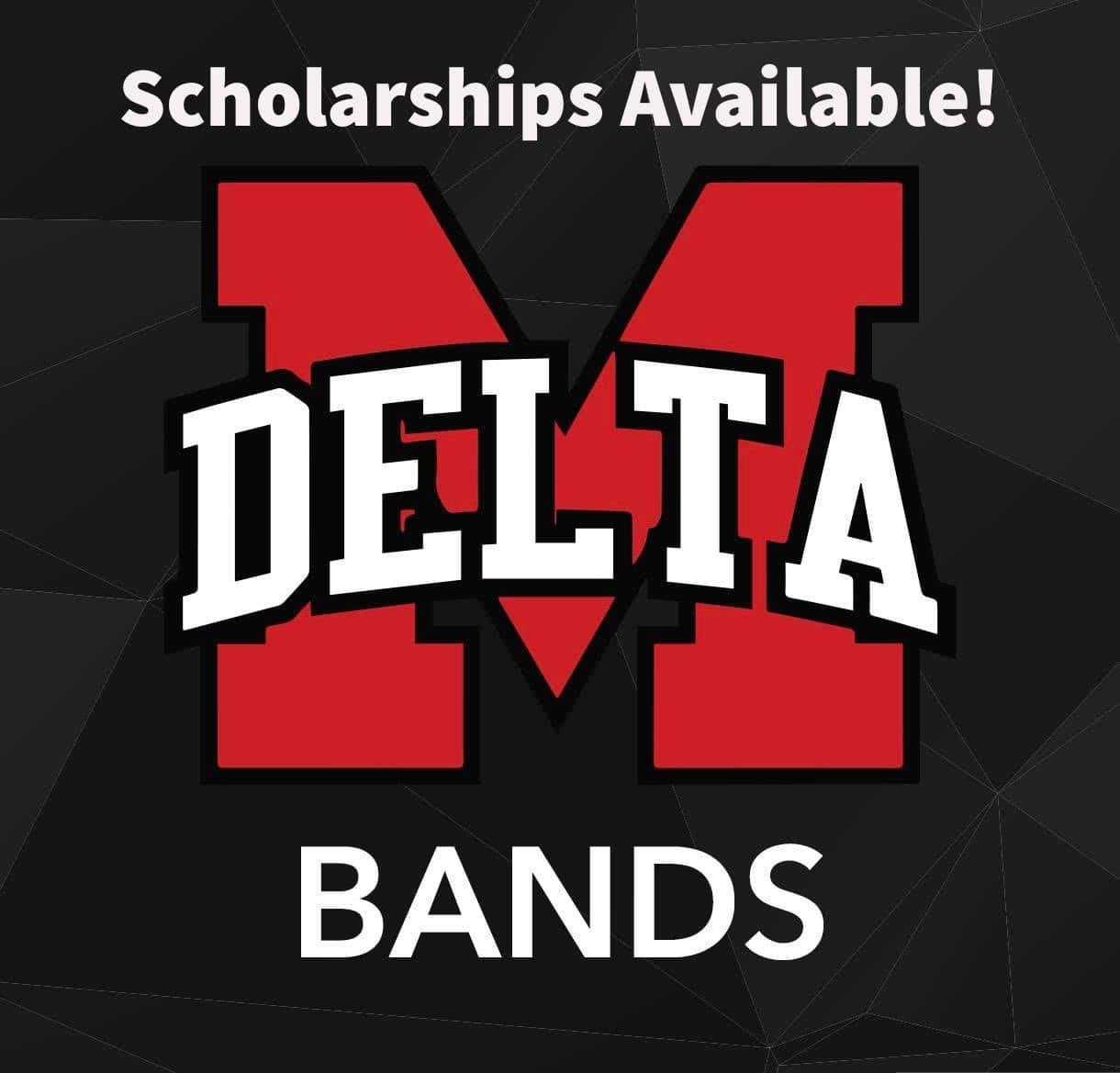 MDCC Band New Member Interest Form

Scholarships are available to students who have participated in high school bands. The MDCC "Spirit" Band stresses excellence in the field of instrumental music.